Liveline Wednesday 16 April 2014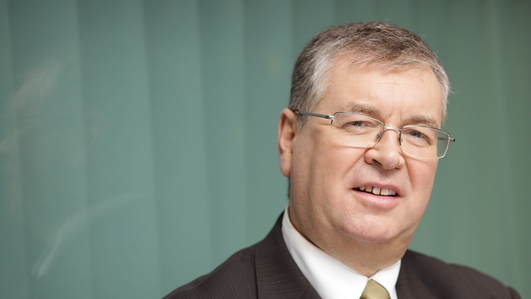 Liveline
Discussion and debate with Joe Duffy
Liveline listeners discuss developments in relation to the forthcoming water charges.
Dale sufferes from severe nut allergy .He talks to Joe about his experiences on airlines.
More callers talk about the height restrictions of recruitment to the Irish Army.
Tim Bracken is a barrister. He hassome interesting comments on the subject of sacerdotal privilege , in relation to the forthcoming children first legislation.
Army Height Restrictions
Sean, Michael, Gerry and Sharon give their opnion on the army height restriction policy.