Liveline Thursday 10 April 2014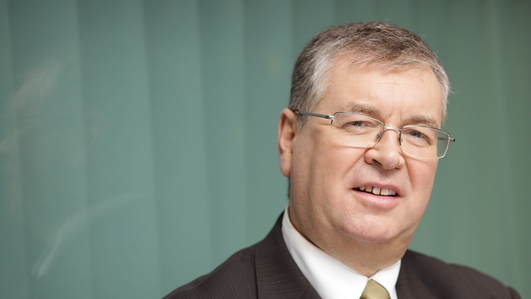 Liveline
Marc is a truck driver. Yesterday he parked his truck on private property while he was delivering a load of timber. Within the space of a minute a van had pulled up, the occupants had jumped into the cab of his truck and stolen his wallet and mobile phone. Marc believes the thieves were members of the travelling community. He tells Joe his story.
Philip was in the hospitality industry for 30 years. He says that lots of people in the industry have banned travellers from their premises but won't admit it. He says it is not discrimination its preservation. Rose has the opposite view. She ran a restaurant for many years and they had lots of customers who were members of the travelling community. They were fantastic.
Liam is closing his business tomorrow after 14 years. He sells trophies, cuts keys and repairs shoes. Brendan has been a butcher for 35 years. He closed his business last Friday. Both men talk to Joe about the straw that breaks the camels back.
John Rock is experiencing the opposite of the empty nest syndrome. He wants to highlight the reality of the housing crisis. He has a daughter with one child back living with him and another daughter with 2 kids back living with him too. They are all on the housing list. He tells Joe about his cramped living conditions.