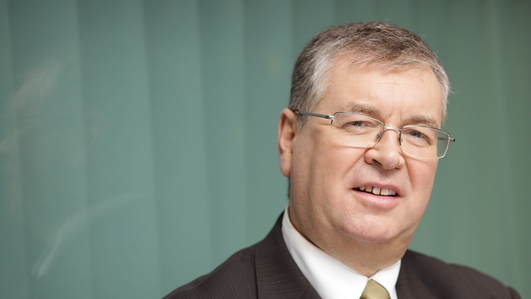 Liveline
Discussion and debate with Joe Duffy
President of Ireland's Royal Visit / Royalty
Irish people living in the UK talk about their experiences of the Royal family and the visit of President Michael D. Higgins to Windsor Castle.
IFTAS
Listeners believe that the IFTAS were embarrassing to Irish people.
Canal rescue
A listener describes how he witnessed a man saving a girl from drowning in the Grand Canal in Dublin.
Dumped Nappies
Hundreds of dirty nappies were dumped in the woods in Waterford