Liveline Tuesday 11 March 2014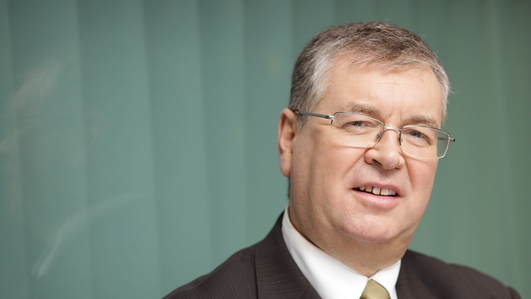 Liveline
Ann Marie Kennedy is the director of the Aislinn Centre. Maureen Sullivan met her on a number of occasions. Both women talk to Joe about the legacy that will be left by the late Christine Buckley.
Tracey is currenlty stranded in Tenerife. She booked her holiday through lastcheck.ie and they have now gone bust. She wants to warn other holiday makers.
Mary's husband died of cancer last November. SHe tells Joe about the experience of going to apply for his death certificate and her difficulties accessing palliative care.
Christy Brown archive
An auction next week of an extensive personal archive from Christy Brown, the subject of the book & film "My Left Foot"
Death certificates
As Mary, Dermot and Joe can testify, it is an emotionally-charged time when you are getting a death cert