Liveline Monday 10 March 2014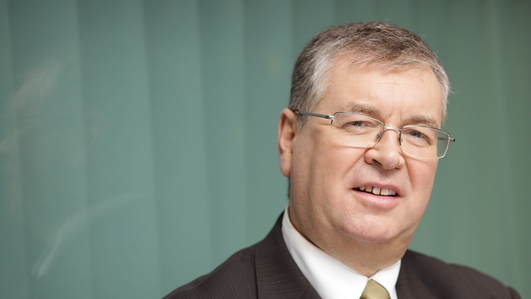 Liveline
Discussion and debate with Joe Duffy
Billy is an animal rights campaigner. He discusses the inclusion of sea lions in Duffy's circus with David Duffy. Other callers give their views on animals in circuses.
Lousie wanted to attend a beauty show at the weekend at the RDS in Dublin. She brought her nine week old baby with her only to discover the show was restricted to over 16s and she was refused entry.
Last night's 'Would you believe ' programme on RTE One television is discussed by callers and by Paul Lennon and Jack Keogh two of the priests who took part in the programme on the Legionaires of Christ religious order.
Keywords