Liveline Tuesday 4 March 2014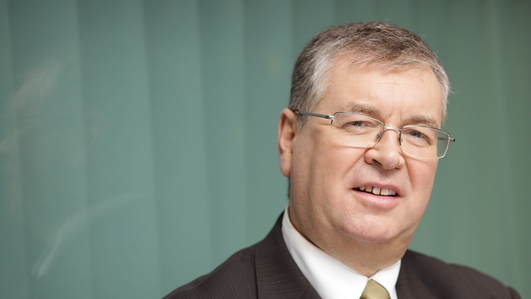 Liveline
Discussion and debate with Joe Duffy
The deabte about Paddy Power offering odds on the outcome of the Oscar Pistorius trial in South Africa was discussed on today's programme again today. Andrew Furlong , Whose daughter Nicola was murdered in Japan and Maria Dempsey, whose daughter Alicia was murdered in 2010 also spoke about their upset as such a bet being offered.
Tony and his family became homeless as a result of his becoming unemployed. They are now accomodate in a city centre hotel in Dublin. He talks to Joe about the experience.
Gemma is annoyed about some of the St.Patrick's day cards on sale at Aldi. Eddie wants to start a campaign where people would donate the price of one drink to a charity over the St.Patrick's holiday.
Keywords