Liveline Monday 3 March 2014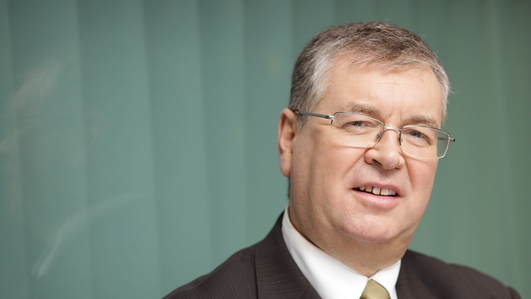 Liveline
On today's Liveline we spoke to Pat who is living in an unfinished estate. One of the problems on the estate is that electricity bills have not been paid with the result that street lights have been turned off. Pat says he can't see his car from inside his house.
Olive was disappointed about the process of choosing the song for Eurovision. She didn't feel it was fair. We spoke to songwriter Karl Broderick about what he feels about the process, among other calls.
Aideen was upset about the fact that Paddy Power is taking bets about the outcome of the Oscar Pistorius murder trial. We spoke to Paddy Power, the chairperson of the bookmakers who explained the thinking behind the bet.
Living on an unfinished estate
Pat lives on an estate in Co Kildare which has been left without street lighting, decent roads, sewage problems.....