Liveline Thursday 27 February 2014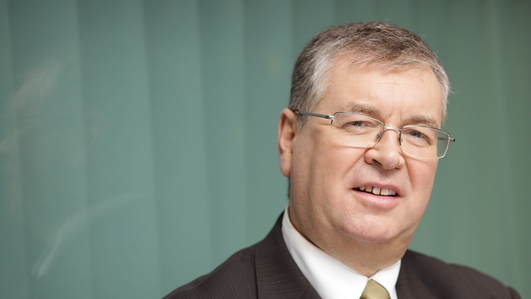 Liveline
Eileen spoke to us yesterday about being effectively house bound for 3 years due to the lack of an adequate wheelchair. We get an update from Eileen and introduce her to a special caller...
Noel feels a fool. He employed a "tree surgeon" to cut down some very high trees in his garden and now believes he was scammed. The experience left him very upset and intimidated. He tells Joe what happened.
Carol and Philip are both unemployed. They both received a letter from the Department of Social Protection inviting them to attend an Education and Training Options Fair at the Clarion Hotel in Liffey Valley Dublin today. They describe chaotic scenes when they arrived.
Michael is a civil engineering technologist. He has been working in private practice for 21 years. He says that when the new "self build regulations" come into effect this Saturday 1st March , he will effectively be rendered unemployed.