Liveline Wednesday 12 February 2014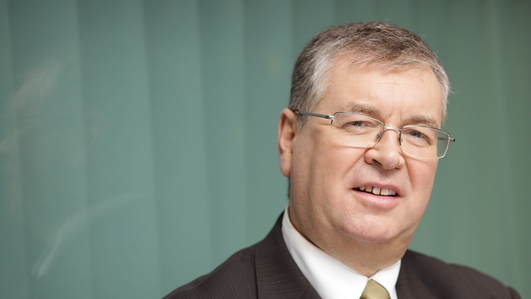 Liveline
Robert set up a website on which posted some CCTV footage of a number of individuals entering his house via the kitchen window late at night and uninvited. He was looking for help to identify possible suspects of a burglary at his housethat night. After he spoke to Liveline he was contacted by the Data Protection Commissioner warning him that he could be in breach of data protection legislation.
The Data Protection Commissioner issued this statement following today's programme:
"Any processing of a personal data must be with the consent of the person or if there is another legal basis laid down in legislation for example by a law enforcement agency such as An Garda Síochána (e.g. Sec. 8 of Data protection Acts). If an organisation (data controller) processes personal data without the consent of the person then that organisation is in breach of Section 2 of the Data Protection Acts 1988 and 2003. A breach of Section 2 of the Data Protection Acts is not a prosecutable offence."
Alan Runs a weather website from Carlow . He speaks to Joe about conditions which he says are the worst he's seen in 17 years.
Keywords