Liveline Tuesday 28 January 2014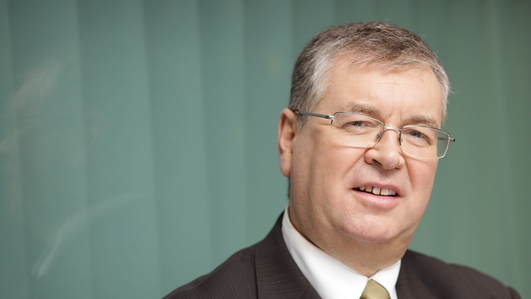 Liveline
On today's programme, Aran was on the Liveline to talk about what happened at Dublin nightclub Copperface Jacks. It was 'Messy Monday' for the club – an over 18s night. 1,500 were queuing to get in and in the crush several people were injured.
Reenie called in about her painful hip. She told Joe that she would happily cut her own leg off and throw it out of the window. She has been waiting and waiting for treatment here in Ireland and as she can't afford to go privately, she is flying off to Romania for treatment.
Lucy rang in about her new knees – within months of the operation she flew to Australia – with a stop off in Hong Kong – for her son's wedding.
We spoke to several people who were disappointed to not get into the Irish Country Music awards in Mullingar last night. They all had tickets but too many had been sold, it is thought. However Anne managed to get in and said it was a great night.