Liveline Monday 27 January 2014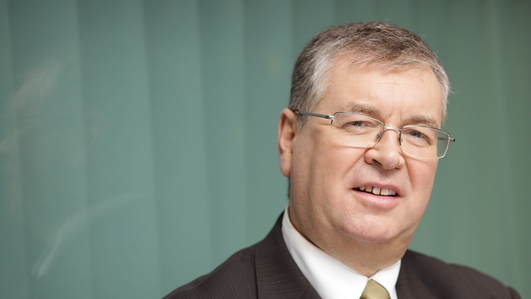 Liveline
Discussion and debate with Joe Duffy
Callers living in the vicinity of Ballymount in Dublin talk to Joe about the fire over the weekend at an Oxigen recycling facility.
The British government have announced plans to restrict the sale of E-cigarettes to under 18s.Callers debate whether a similar ban should be introduced in Ireland.
We hear the latest on the closure of Mount Carmel hospital in Dublin.
Vera talks to Joe about the damage done to her car while it was parked on the street while she was on holidays.
Keywords