Liveline Friday 24 January 2014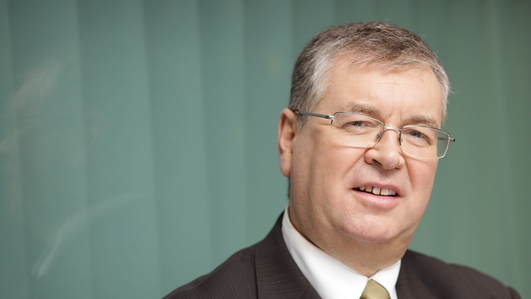 Liveline
As Garda Commissioner Martin Callinan criticised the two whistleblowers Liveline listeners discussed the penalty point system.
Noel - wants to warn people about car thefts. He was going to the airport last week and parked his car in a nearby housing estate when he came back the car had been towed away.
James was Tallaght person of the year. It is a great area. There are good and bad things about all areas.
As a liquidator is appointed to Mount Carmel Hospital patients of Mount Carmel are worried were they will now go for their maternity services.