Liveline Tuesday 21 January 2014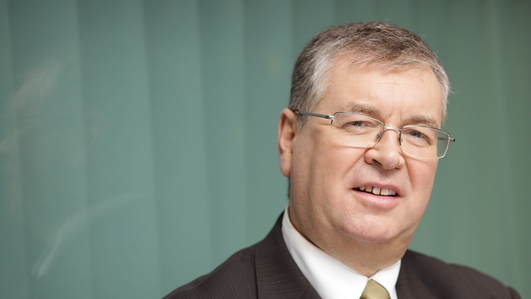 Liveline
Discussion and debate with Joe Duffy
Sarah's husband recieved a serious head injury in a random assault on a night out. Neil recieved a head injury in an assault, one of the consequences was the loss of his sense of smell.
The recent auditons by a talent agency in Dublin and the promise of a trip to Hollywood are discussed.
Other callers who lost their sense of smell through accident and illness talk to Joe.
Keywords