Liveline Thursday 16 January 2014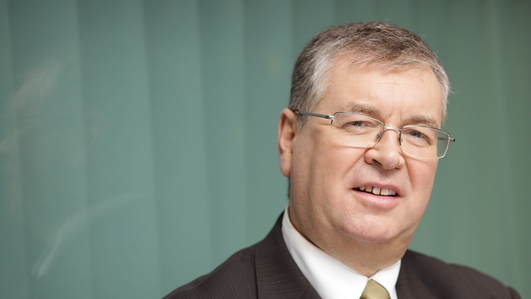 Liveline
The Public Accounts Committee heard today that Paul Kiely, former chief executive of the Central Remedial Clinic, received a higher retirement package than previously thought. The total fund amounted to over €700,000. Central Remedial Clinic fundraisers and former staff react to the news.
Barbara's mother was diagnosed with Alzheimers at the age of 56. She tells Joe her story.
Andrew bought an apartment in 2005. He has always paid his management fees. He is frustrated by other owners who don't pay theirs. The result now is that there is threat that refuse services will be removed from his complex. He is wondering have any other appartment owners experienced this?