Liveline Tuesday 17 December 2013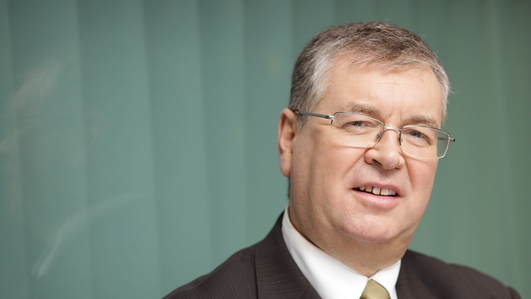 Liveline
Discussion and debate with Joe Duffy
Louise Mac an tSaoi talks to Joe about the good news she recived from the HSE regarding her son Liam who has been in hospital since birth. A plan has been put in place to allow him to transfer from Dublin to be nearer his home in Galway.
The subject of special offers on fruit and veg in some of the country's supermarkets is discussed with customers saying the deals are great and wholesalers and small shop owners worried for the future.
Callers tell joe about more random acts of kindness .
Keywords
Random acts of kindness
Mick, John, Catherine & Mary - lovely stories of random acts of kindness