Liveline Thursday 12 December 2013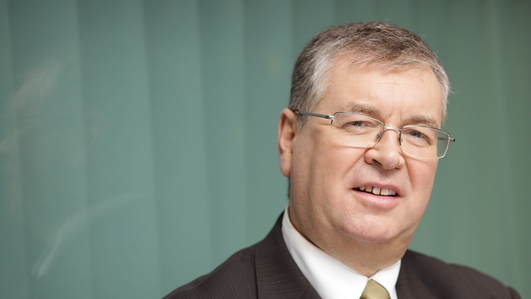 Liveline
Discussion and debate with Joe Duffy
Barbara talks about the extra journeys she has to make with her disabled daughter because the local bridge in Connemara has had a weight restriction put on it.
The crisis in equine cruelty and the difficulty in adopting abandoned animals is discussed.
The dangers of cycling and walking are discussed again. Mark is blind and is worried about getting around Dublin city centre.
Mary calls in to talk about the positive work done by the CRC , her daughter attended with great sucess a number of years ago and she wanted to appeal for people no to stop donating.