Liveline Tuesday 10 December 2013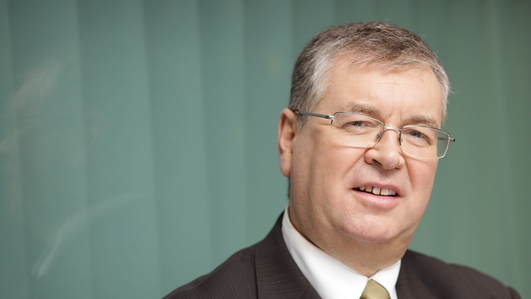 Liveline
Gavan's dog Isabelle was killed by a hunt. She was in the garden of their home when the dogs set upon her. Gavan is not anti-hunt but he says that people should be notified when there is a hunt in the area. He tells Joe his story.
Caoimhe travels regularly on the Luas Red line in Dublin. She says that is "unreal" the amount of drug use she sees on her commute.
Anne is annoyed that the board members of the Central Remedial Clinic are not being forced to appear before the Public Accounts Committee. Kay used to work for the Central Remedial Clinic. Joe talks about the fall out from the CRC scandal.
John is currently on a Jobbridge Scheme. He has had a mixed experience with it. He tells Joe about his experiences.