Liveline Wednesday 4 December 2013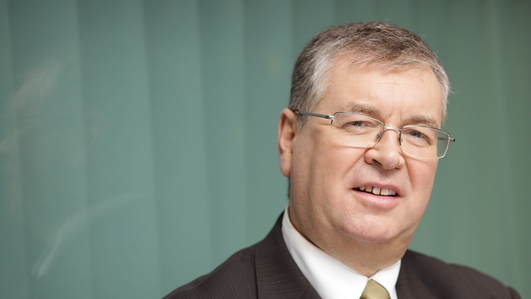 Liveline
Discussion and debate with Joe Duffy
John had a bad experience with a dating agency . He paid €500 and only went on one date which didn't work out well for him.
Bart Murphy runs more than two dozen cancer charity shops in the east and south of the country . He has to close one this week because of the high cost of commercial rates.
Myles was trying to track down a recording of a song he heard in a film he saw a long time ago. Liveline listener Kevin identified the film as 'Fitzcaraldo' from 1982, starring Klaus Kinski. The song was Il Sogno and was played on the programme.
There are more offers on air for Fiver Friday , coming up on Friday the 6th of December.
Keywords
Fiver Friday
Great offers around the country - crystal repair, photography, portraits, wedding bands.....