Liveline Tuesday 19 November 2013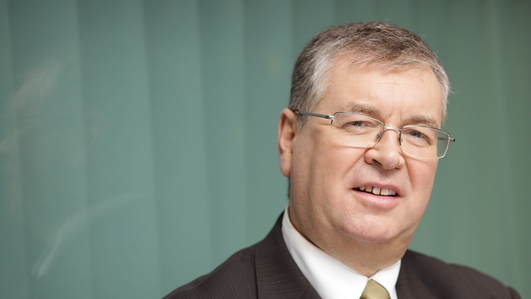 Liveline
Catherine got an email yesterday from the Revenue Commissioners informing her that she was owed money in a tax rebate. Ann received an email from Tesco promising €50 if you answer 5 questions on a customer satisfaction questionnaire. Both emails were scams. They tell Joe their stories and warn the Liveline listeners.
On 22nd November 1963, 50 years ago this year, John F Kennedy was assassinated in Dallas, Texas. The Liveline listeners share their memories of where they were "on the day".
Dara is a separated father of a little boy. He has lost the lone parent tax credit and he says that it will cost him €200 month and effectively time with his son. He tells Joe his story.
Fiver Friday returns on Friday 6th December 2013. Joe hears from local businesses about their offers.