Liveline Monday 18 November 2013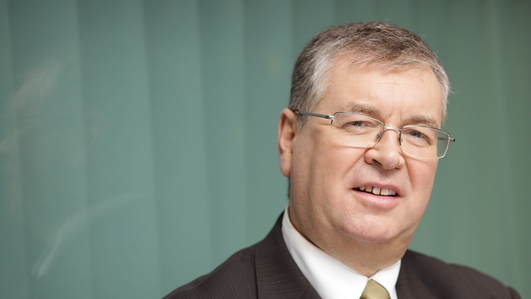 Liveline
Pat was eight years old living n Phoenix Arizona. She went to school on the 22nd November 1962 as usual…her teacher walked into the classroom and started crying. She told them that President John F. Kennedy had been assassinated. They were sent home from school. That memory has stayed with her all her life. Pat was one of many Liveline listeners recalling where they were on the day the news broke about his death.
Five Friday is taking place 6th December 2013. Noel Gavin from Killeen Golf Club and Joe Prendergast from Bargaintown tell us what they have on offer for a fiver on the day.
Margaret told us her son struggles to do his best for his child and does his ex wife. She is very proud of them. The change in the single parent allowance will have a big financial impact on her son.