Liveline Wednesday 30 October 2013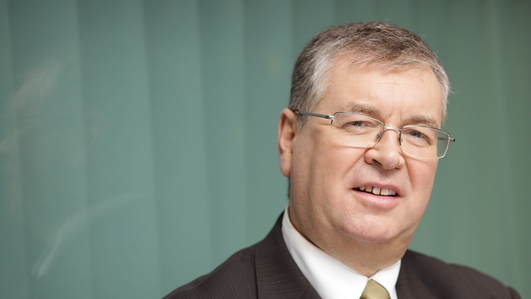 Liveline
Discussion and debate with Joe Duffy
Mary had a very upsetting experience on the Luas this morning when her pet chihuahua Gizmo became caught on his lead outside the door of the train.The dog unfortunately died.
More callers were confused about the local property tax and different methods of making payments .
Eunan is a well qualified tour guide and tourist coach driver.He was offered work driving small groups of tourists around Ireland by car during the winter months but he's been told he has to apply for another licence for small public service vehicles which involves testing him for local knowledge .
Keywords