Liveline Thursday 24 October 2013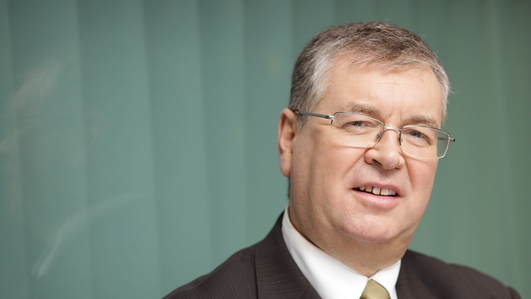 Liveline
Discussion and debate with Joe Duffy
Patricia Hovell talks about her family being told they must leave Ireland as permission to remain has been refused. They have lived in Ireland for five years, working as missionaries.
Frances believes the cost of funerals in this country is much too high , she worries how she will be able to afford her own.
The deliberate interference with cars as a way of scamming victims out of cash at the roadside features again.
Patrick Touher is a writer and a survivor of Artane boys home. He talks to Joe about his expierences and his views on this week's budget.
Keywords
Cost of funerals
With the bereavement grant cut in the budget, Frances knows older people will worry about the cost of funerals