Liveline Tuesday 22 October 2013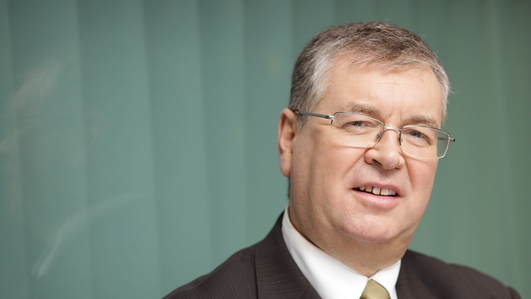 Liveline
Pat is 69 and he is currently taking part in his first protest. He is outside the Dail with thousands of other pensioners protesting at the budget cuts. Pat and other protestors tell Joe why they have taken to the streets.
Marie had a kidney and pancreatic transplant. She used up the last of her medication on Sunday night. Her discretionary medical card has been taken from her. She tells Joe her story. Mary has had a medical card since 1974, it has also been taken away from her.
30 years ago John invested in a pension scheme. But the decision to raise the pension levey in 2014 to 0.75% will have a huge effect on him. He says the pension levy will discourage people from investing.
Dr. George Fitzgerald and Dr. Michael Griffin tell Joe what the impact on free GP care to the Under 5's will have on their practices.