Liveline Monday 21 October 2013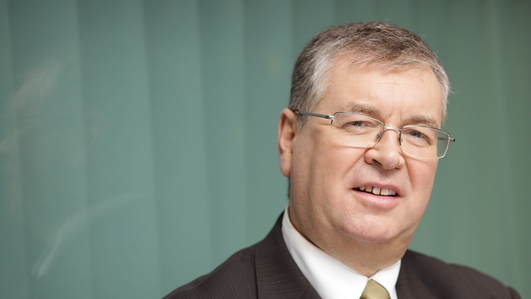 Liveline
Discussion and debate with Joe Duffy
Car stories , a fishy tale about the NCT and a car repair scam . Other scams involving charity bank accounts being cleaned out.
Marion and Aimey , the grandmother of and Aunt of Faris who was kidnapped from Ireland by his uncle and is now in Egypt with his father's family, much to the distress of Marion, Aimey and his mother's family.
Philomena is upset that she cannot find accomodation covered by rent allowance and fears she may soon become homeless.
Peter's son died by suicide a number of years ago . He was upset to read an article by Emer O'Kelly in yesterday's Sunday Independent which suggested that all parents of those who die by suicide are angry at their loved ones.
Keywords