Liveline Tuesday 15 October 2013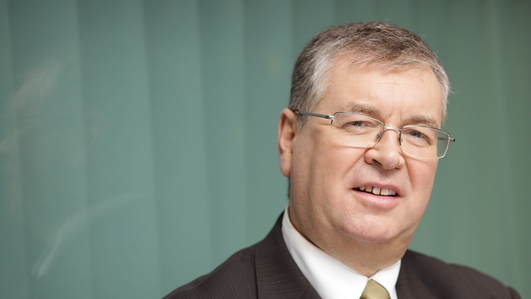 Liveline
MARY IS AN AMPUTEE, SHE LOST HER LEG 7 YEARS AGO, SHE DOES HAVE A MEDICAL CARD BUT SHE FOUND HARD FOR IT. SHE ALSO EXPLAINS THE IMPORTANCE OF IT.
JAMES WAS BEFORE THE COURTS IN THE U.K. AGAIN TODAY IN RELATION TO HIS BANKRUPTCY CLAIM. HE WAS DECLARED BANKRUPT. HE GOT A STAMP ON A PIECE OF PAPER TO THAT EFFECT, PLUS A LETTER STATING HE WAS DECLARED BANKRUP. HE WILL COME OUT OF BANKRUPTCY IN A YEARS TIME.
RUTH IS WONDERING ARE THEY EXPECTING A RIOT AFTER THE BUDGET IN TOWN TODAY…. She has seen helicopters overhead, armoured vehicles, there are a ridiculous number of Gardai on the street. And she could only see about 20 protesters "what a waste of time and resources"
Bankruptcy tourism
James is over the moon to be debt-free, thanks to following Ben Dunne's example - but it's not an option for Lisa