Liveline Monday 16 September 2013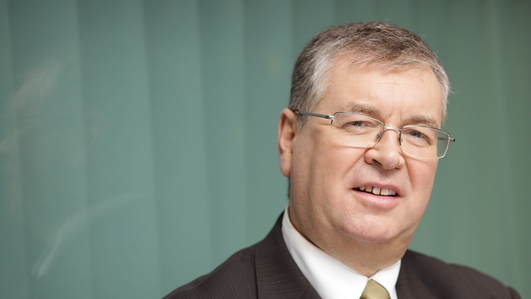 Liveline
The discovery of human remains in the Dublin mountains prompted a call from Imelda Keenan's brother Gerry . Imelda has been missing for almost 20 years.
Larry and Pat have different opinions on the Flight Fest which took place in Dublin yesterday. Other callers found the time between flyovers too long.
Elena's mother died recently . A memorial plaque placed on the grave by Elena's daughter was stolen recently much to everyone's dismay .
The departure of Father Iggy O'Donovan from his parish in Drogheda led to callers lamenting his loss to the congregation there.
The timing and date of the All-Ireland Hurling final replay was seen by some callers as a bad decision by the GAA.
Keywords