Liveline Thursday 12 September 2013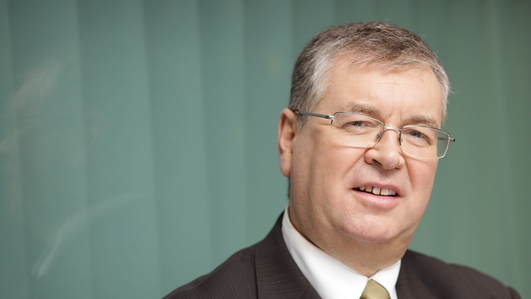 Liveline
Discussion and debate with Philip Boucher Hayes
Eamon is an employer who wants the government to consider reducing the level of employer's PRSI in the next budget. He says that between PRSI and rates he is not in a position to take on more staff .
An American tourist visiting Clonmacnoise left a sum of money behind her. The tour guides are appealling for anyone who might know the woman's whereabouts to get in touch.
A local campaign has begun following the news that the contract for the running of Greencastle post office in Donegal is to be reviewed by An Post following the death of postmaster Cyril Gormley.
The discussion about the effects and results of prostate cancer treament and diagnosis continued.
More random acts of kindness are revealed on today's programme.