Liveline Wednesday 11 September 2013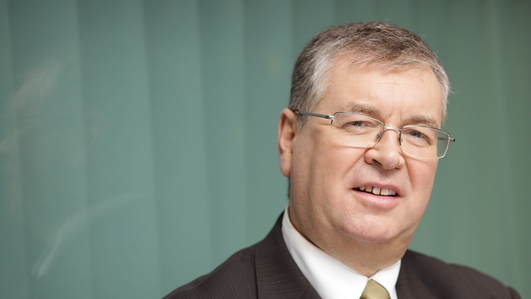 Liveline
As Republic of Ireland manager Trapattoni resigns Liveline callers discuss whether Martin O'Neill is the right man for the job. A 10 minute Liveline poll says he is, with 62 percent saying yes.
Are the cost of school trips just one household expense too much for struggling parents.
James was diagnosed with Prostate cancer 18 months ago. Since his diagnosis he has made a point of encouraging all the men he knows to get their bloods done, it could save your life.
Nora is a qualified financial advisor who has a couple of issues with the costs incurred by those who want to engage the services of a PIP.