Liveline Tuesday 10 September 2013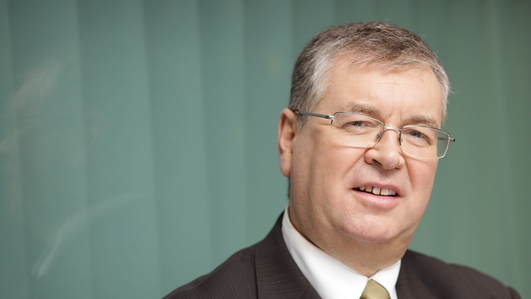 Liveline
Is there one rule for professional and one for PAYE workers?
Fraudulent car ads. Are second cars being 'trumped down' for online ads?
Speed traps? Deterents or revenue spinners?
Prostate checks. Is a simple procedure in James' Hospital the best method of detection? Dave took the scan over biopsy option. You do have to be referred by your GP for the scan.
Speed vans
The location of speed vans discussed by Eugene, Fiona, Roger and Frank - are they a safety measure or revenue generators?