Liveline Friday 6 September 2013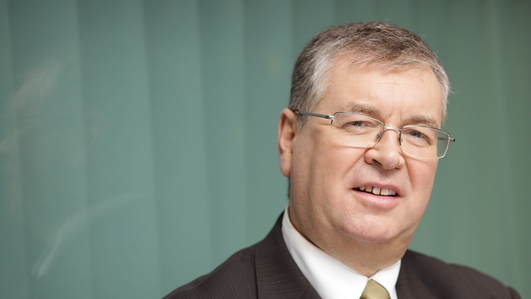 Liveline
The banks have been telling us this week that they are doing everything to help their clients who have mortgage problems. Earlier this year Mandy did approach her bank for help, she has a buy to let property, she wasn't looking for a write down, she just wanted a constructive solution but they wouldn't negotiate.
Jean has some tales or should I say some horror stories of being a B&B owner and what the guests left behind.
Loretto was a nursing teacher. She is retired now. She has seen the problems associated with hospital hygiene and contamination problems from both sides of the fence as a nurse and as a patient.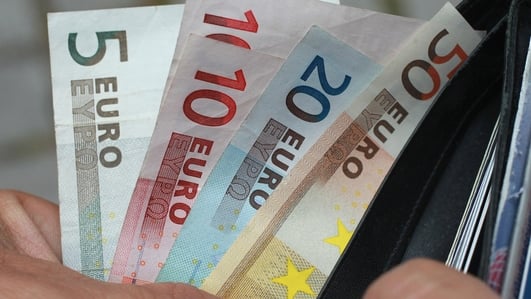 Banks, home-owners and mortgage debt
Interesting stories and points of view from Mandy, Tim, Edward, Nicola, Bernadette, Cliona, John and Paul on being in serious mortgage debt, trying to negotiate with banks and issues of personal responsibility