Liveline Wednesday 4 September 2013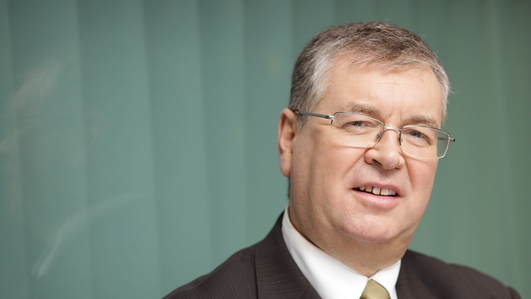 Liveline
Journalist John Water's recent incarceration in Wheatfield prison in Dublin for non payment of a parking fine attracted a lot of commenton Liveline today.
Stephen wanted to buy a property from the bank but felt the values being placed on properties by them did not reflect the true state of the market. Paul feels that interest only deals with the banks are expensive and not necessarily good for customers .
Natalie is a teacher who was given one days work a week, having been unemployed. The change to part time work has left her short of any financial support until the adjustment is made to her social welfare payments. She feels this illustrates a lack of incentive for people taking up part time work.
Richard is an employer who has had very little response to jobs he offers in a bar he owns in Innsbruck , Austria
Keywords