Liveline Wednesday 21 August 2013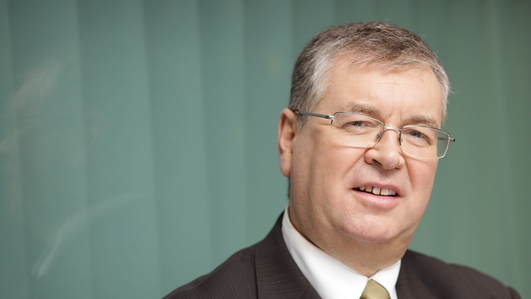 Liveline
James was on a charter flight to Greece last weekend. Travelling with his pregnant wife. Couldn't believe the behaviour of leaving cert students on the flight. It got so out of hand that cabin crew had to stop the inflight service. The captain made an announcement asking the student to behave themselves. The woman sitting behind them started to cry she was so upset on the flight. When they got to the terminal the chaos continued. Worried about travelling back on this Flight. Falcon Travel told us that they have not been made aware of any incidents on the flight nor did the cabin crew report any safety concerns. They did say they would liaise with James and their rep on the ground.
Liam has an issue with the new Safety Health and Welfare at work (construction) Regulations 2013. He feels that red tape has ruined this country and this is just another instance of it. Costs in the industry will soar.
Jack Harte tells us about his memories of Jim Larkin.
Lyme Disease and the difficulties of diagnosing it was also discussed again today. Phil and David told their stories.