Liveline Monday 12 August 2013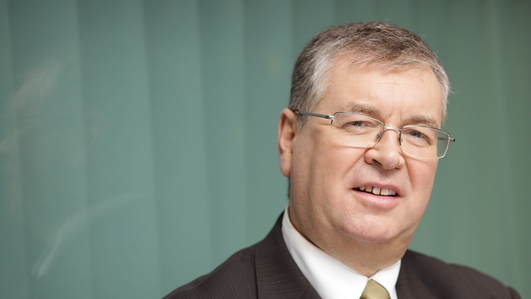 Liveline
Discussion and debate with Joe Duffy
The winning entry in a six word short story competition running in the Irish Independent upset bernie and led to a lively discussion about the subject matter of such material. Listeners sent in their own six word stories, a selection of which were read on air.
Michelle has moved to Australia with her hausband and two children. A change in the rules in the latest budget in Western Australia now means that anyone on a 457 visa will have to pay $4,000 per year to a child to state school.
Short story competition
Could you write a short story in 6-words like Ernest Hemingway, one that's meaningful, clever and inoffensive?
Keywords