Liveline Thursday 25 July 2013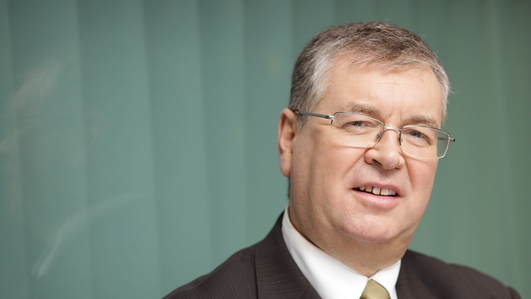 Liveline
Paul is a taxi driver. Around 430am this morning he headed out in his cab to pick up his first fare. The passenger got into his taxi and proceeded to attack him and hijack the car. He is shaken and his livelihood has been stolen. He tells Damien his story.
Sarah owns and runs a cafe in Gort, Co. Galway called "The Gallery Cafe". She employs 16 people. She tells Damien about her struggles with rates, the Council and trying to keep her business going.
Kathy has gotten a letter from her bank urging her to sell her home. She is stunned. They are saying that her mortgage loan is not viable. Her home is in not in negative equity and she is not in arrears. She has always made whatever payments were agreed with the bank. She is at a loss.
Frank McDonald thinks that Blakes Corner in Ennistymon should be preserved for its heritage value. He says that Irish towns cannot afford to lose buildings of such significance. Helga was there last week on holidays. She describes the corner as "scary".