Liveline Wednesday 10 July 2013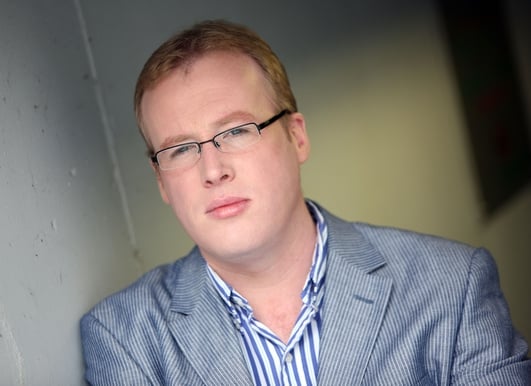 Liveline
Discussion and debate with Damien O'Reilly
RTE presenter Sean Ban Breathnach spoke to Damien about his near drowning at Spanish Point in Clare last monday.
Callers were annoyed at the cost of visiting the Cliffs of Moher , others felt the attraction was good value.
The vote tonight on the Protection of life during pregnancy bill in the Dail was discussed .
There was a further discussion on the quality of ambulance services including the air ambulance service.
Keith Stacey and other volunteers run a BMX cycling track in Cherry Orchard in Dublin. He fears the track may close for lack of funding.