Liveline Tuesday 9 July 2013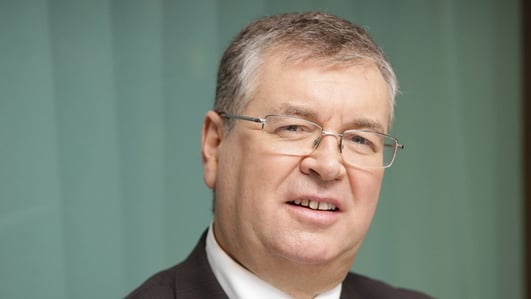 Liveline
John is 80 and single. He finds the world of online dating difficult to navigate.
Rhoda lives alone, she is annoyed that no allowance is made for single people living on their own. She has a big house and pays all the bills on her own.
William has been a widower for 5 and a half years. He gets a widowers pension. If he remarries he would lose that. He rang a Social Welfare enquiry line and was told that a partner can stay 3 nights a week or less and not have his windowers pension affected.
Dr. Aidan Hamspon is a GP. He says that he often drives his patients to hospital himself rather than wait for an ambulance. He talks about the importance of patients getting help during the "golden hour". The first hour after they fall ill.
Sil Fox talks to Joe about his movie debut at the Galway Film Fleadh