Liveline Thursday 4 July 2013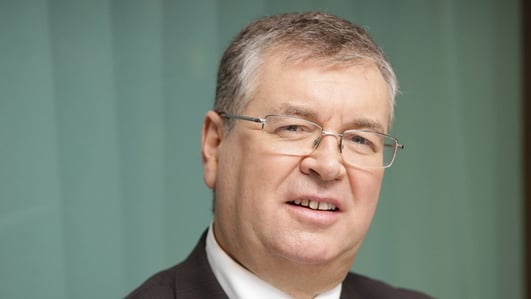 Liveline
Discussion and debate with Joe Duffy
Lorcan left a job to start a new job but on his first day there he was told there was no job after all, he wonders what rights he has in that situation .
Corin recieved a passport in the post in another person's name , she was looking for Liveline's help in tracing the woman , born in Derry in 1948.
The subject of community living for people with disabilities was aired again on today's programme with the issue of it being a rights issue for individuals.
Des called to say he cannot believe the amount of foul language that Irish people use, particularly when they are abroad.
Keywords