Liveline Wednesday 8 May 2013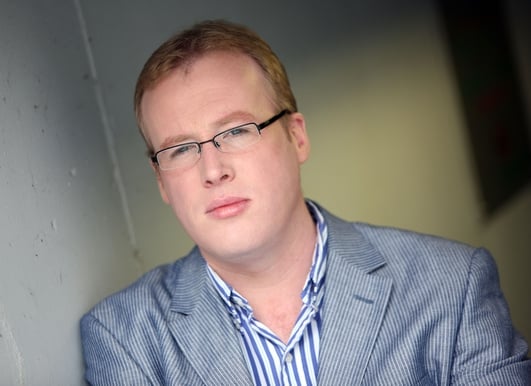 Liveline
Discussion and debate with Damien O'Reilly.
The end of Alex Ferguson's term as manager of Manchester United was the subject of discussion on today's programme.
The naming of a footbridge in Tullamore after missing woman Fiona Pender is causing contoversy in the town. In spite of a large petition being organised, the town council have yet to endorse the proposal.
Jackie Connolly's daughter has mild Down's syndrome and is due to start school in September. Jackie believes that cutbacks to the special needs assistance scheme will have a detrimental effect on her daughter and other children in a similar situation.
There was further discussion on the cash for gold business on today's programme.