Liveline Friday 26 April 2013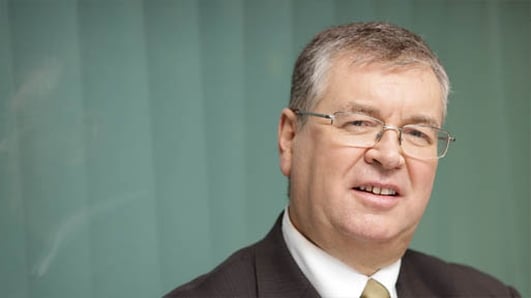 Liveline
Discussion and debate with Joe Duffy
Terrence works as a delivery driver and talked to Joe about how difficult his job is , with demanding customers who make his job very hard work. Other drivers told their stories of difficult customers.
Frank was approached in a supermarket by a man who said he needed money for petrol. Franck declined , believing it was a scam. Other callers spoke about similar experiences in different parts of the country.
Kate spoke to Joe about her life with a father who was addicted to heroin. She spoke of the fact that although he held down a job and was never in any trouble with the law, he left his family at a loss when he passed away.
There was further discussion on the role of nurses in the Irish health care system.