Liveline Thursday 31st January 2013
Remember, the Liveline Christmas Special will be broadcast live from Dublin's Duke Street on Christmas Eve. This is open to the public and we hope to see you all there.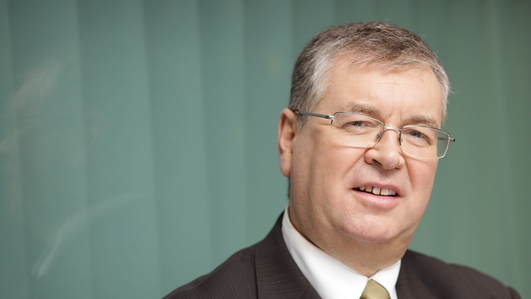 Liveline
Discussion and debate with Joe Duffy
Listeners react to the death of Detective Garda Adrian Donohoe. Tim Caldwell, Deputy Sheriff in Licking County Ohio since 1977 tells Joe how well equipped his cruiser is.
Sean contracted polio in 1948 when he was 2-years-old. He tells Joe he was in and out of hospital until he was 16. He tells Joe he's now suffering from Post Polio Syndrome when the condition was reactivated. To contact the Post Polio Syndrome Group their website www.ppsg.ie or phone on 01 889 8920.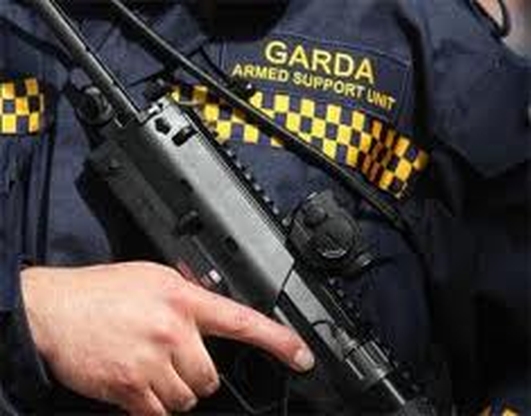 Dangers for gardai
Tim Caldwell is Deputy Sheriff in Licking County Ohio tells Joe about the state of the art equipment he has in his cruiser. He contacted the programme after he heard about the death of Detective Garda Adrian Donohoe to offer his sympathies. As Deputy Sheriff Tim is equipped with a sidearm, shortgun and M16 in his cruiser as well as a Tazer on his side.
Margaret is very proud of her daughter a serving Garda. She was devastated by Detective Garda Donohoe's death and tells Joe naturally she worries for her daughter's safety.
Tim a retired garda since 2003 feels the closure of rural garda stations is a retrograde step.
Keywords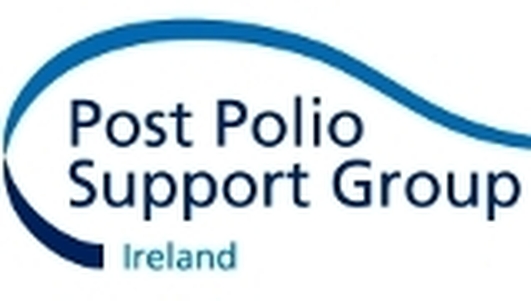 Post Polio Syndrome & the medical card
Callers talk about their experiences of Post Polio Syndrome.
Eddie contracted polio when he was 3-and-a-half. In 2001 he started to get pains in his lower back and realised it was the start of Post Polio Syndrome.
Ann was hospitalised with polio when she was 4 and spent 8 years in hospital making both her Holy Communion and Confirmation there. She says when she left hospital she cried because she felt the nurses and doctors were her family.
Antoinette remembers her sister Rosaleen contracting polio when she was 4. Her mother told her that Rosaleen was in an iron lung. Antoinette never saw her sister again as she went into hospital in February and died the following October.
The helpline number for the Post Polio Syndrome Group is 01 889 8920 or the website is www.ppsg.ie
Keywords
WE WANT TO HEAR YOUR STORIES
Have you got a story to tell? An issue you want to air publicly? If you'd like to talk to Joe on-air about an issue that concerns you then we want to hear from you.
You can email the programme at any time to joe@rte.ie, call the office at 01 208 3263 / 2984 / 2980 or 3438 (or out of office hours and leave a message) or on 1850 715 815, Monday to Friday from 12.30pm – 3.15pm.
All topics are considered and all calls are welcome.