Liveline 24th January 2013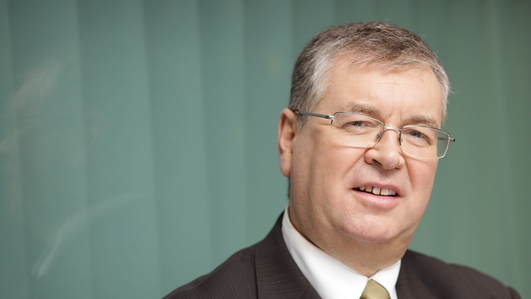 Liveline
Discussion and debate with Joe Duffy on today's programme
Karen is a 29 year old Non Consultant Hospital Doctor. She loves being a doctor. She feels that neither employers nor the HSE are to blame for the pressure that junior doctors put themselves under. She asks why do junior doctors do this to themselves? Mark Murphy is chairman of the Irish Medical Organisation Non Consultant Hospital Doctors Committee. He says that the time is right to capitalise on the groundswell of protest and proceed with a court case over working hours. Enough is enough. They need "brave" NCHDs to come forward.
Niamh is due to get married in July. She made an appointment in November to see the Civil Registrar. She received a confirmation email outlining what documents to bring and confirming the non-refundable fee of €150. Today she learned that fee has increased to €200.
Caroline is from the Donegal County Museum. She contacted the show to seek assistance in locating two missing items - the Glennagivney stone cross slab which has gone missing from Moville Parish Church and a war memorial from the Church of Ireland Church in Redcastle which is also missing. She is hoping that the Liveline listeners can help.
Carlos Garcia de Alba is the Mexican Ambassador to Ireland. He was in Mexico for 2 months over Christmas. During that time his private residence in Dublin was broken into. A safe was stolen from his bedroom. He is most upset that 4 diaries were taken which are his memories since 1981. He would love to recover them. They are written in Spanish and of no use to anyone else. He is appealing for help in finding them.
working conditions for junior doctors
Junior doctors want an end to their current situation, some explain why they emigrated and the Irish Medical Organisation (IMO) sets out it's position