Late Date Sunday 31 March 2013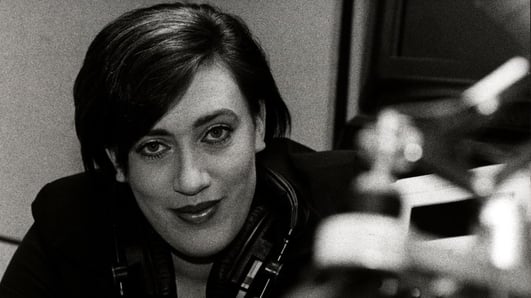 Late Date
The perfect musical end to the day with Fiachan Ó Braonáin.
Dark Black Kristina Train
Dream of Me Kristina Train
The Right Mistake Robbie Robertson Feat. Eric Clapton & Steve Winwood
Somebody Ease My Troublin' Mind Eric Clapton & Sam Cooke
Long Way From Home The Hot Sprockets
Let It Be Me Ray LaMontagne
Love Letters Sinéad O Connor
Still Crazy After All These Years Paul Simon
Living the Mystery Paul Brady
Just a Few Hours Julie Feeney
Call Me the Breeze Beth Orton
Bó Na Leathadhairce Lumiere
Aisling Éimear/Emer's Dream Colm Mac Con iomaire
About The Show
It might be winding down time in Ireland, but thanks to the web, Late Date has an audience all over the world! So whether the phones have stopped ringing in your part of the planet or not there's always room for a quality music mix show.
One of the best known music shows on Radio 1 for the last two decades, Late Date always attracts a loyal, local audience of night owls, from cabbies to clubbers, shift workers to security crews and a lot more besides. Each programme brings you the perfect blend of music and good company.
Monday - Friday, 11.25 - 2am | Saturday & Sunday, 12midnight - 2am