Radio 1 88-90fm
Find your show here
Siobhán Mannion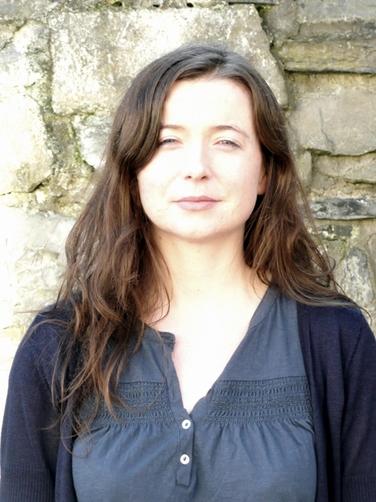 Siobhán Mannion was born in Ireland and grew up in Cambridge, England.

Her family is from Clifden, Co Galway. Earlier this year, she won the Hennessy 'First Fiction' and 'New Irish Writer of the Year' awards.

Her work has been broadcast on radio and published in New Irish Writing and Stand magazine. She lives in Dublin where she works as a radio producer in RTÉ.
NOW: Today with Sean O'Rourke
NEXT: The Ronan Collins Show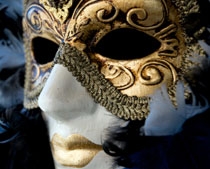 When: Sunday, 8.02pm
Drama Editor: Lorelei Harris
Series Producer: Kevin Reynolds
Producers: Aidan Mathews, Kevin Brew