Countrywide Saturday 2 March 2013
CountryWide
People, events and happenings around the country, presented by Damien O'Reilly.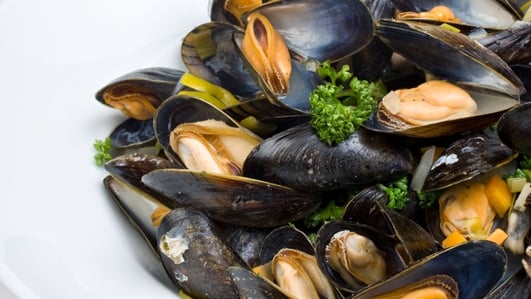 LOIRE TO LETTERFRACK, AND BACK
Last week a group of craft workers and artisan food producers from Galway travelled to a wine fair in the Loire Valley in France to promote their wares and increase trade with the region.
The trip was partly funded by Galway County Council as part of its " Made in Galway" initiative. Oddly enough, there was no support from Bord Bia, rather from Galway CC and the Local Enterprise Boards. Frances Shanahan forced herself to travel to France on our behalf to see how it was all going.
Check Made In Galway : www.galway.ie/en/Visiting/
HAVING A LEEK
Colette Kinsella went to visit a little know Dublin cult - The Welsh Male Voice Choir. And what better way to celebrate the weekend of the Welsh parton saint, St.David, that to hear the lush vibrant sounds of a real choir?
Keywords