Arts Tonight Monday 1 July 2013
The most recent series of Arts Tonight has now concluded. Podcasts of all the programmes in this recent series, as well as previously broadcast Arts Tonight programmes, are available here.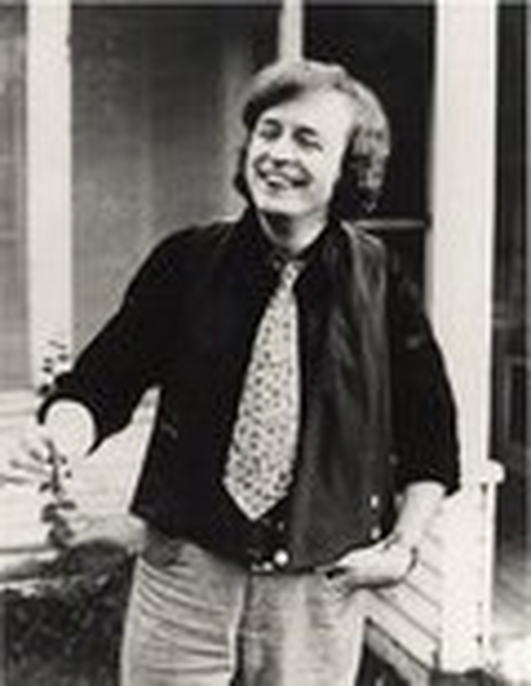 Arts Tonight summer 2013
1 July: Tonight at 10pm, a programme remembering the playful, serious, multi-talented Belfast playwright Stewart Parker, who died at only 47, 25 years ago this year. Vincent Woods is joined by Marilynn Richtarik, author of the recently published Stewart Parker: A Life (Oxford University Press); poet Gerald Dawe, co-editor of two collections of Parker's critical and cultural writing including, with Maria Johnston, High Pop, a collection of Stewart Parker's music columns for the Irish Times; Lynne Parker, artistic director of Rough Magic, and the playwright's niece; John Farleigh, Parker's friend, and director of the Stewart Parker Trust; and recipients of the Trust's playwriting awards, Nancy Harris and Paul Mercier. With extracts from Parker's plays read by actors Owen Roe and Eleanor Methven.
About The Show
Art Tonight with Vincent Woods is a weekly indepth programme of culture and the arts in Ireland and internationally.
We hope you enjoy the programmes and please do contact us with your comments at artstonight@rte.ie