Arena Thursday 28 August 2014
coming up on Tuesday's show....a review of "Live Cinema and It's Techniques" by Francis Ford Coppola, the life of sean nós singer Joe Heaney is the subject of the film "The Song of Granite", a preview of what we can expect to see at the Dublin Gallery Weekend and the 25th anniversary of the REM album "Automatic For The People"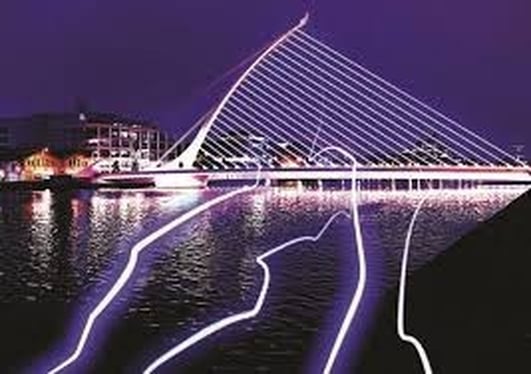 Harp: A River Cantata
The Samuel Beckett Bridge in Dublin is the inspiration for a show by Ulysses Opera Theatre Company at this year's Tiger Dublin Fringe. 'Harp – a River Cantata' is a large-scale outdoor production completely free to anyone who wants to join in on the Fringe opening weekend celebrations.
In studio to tell us more about it is Conor Hanratty, the director, and Tom Lane, the composer.
Keywords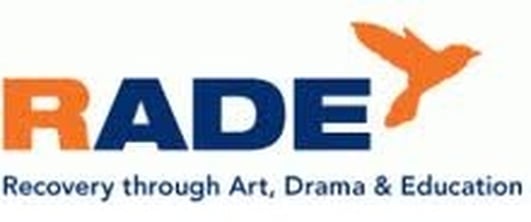 RAPE: Recovery Through Art, Drama and Education
'Light Source' is the name of an exhibition of work in the medium of stained glass by the group RADE. Recovery through Art, Drama and Education is a project that works with people who are in recovery from addiction who use the arts as a means to help the process of recovery.
Rachel Breslin went to visit the exhibition in the Dublin City Council offices at Wood Quay here in Dublin and she's here now to tell us a bit more about it...