Coming up on Monday's show...."Gallery Of The Dead" author Chris Carter, folk singer Sophie Coyle in session, film-maker Clio Barnard who directs Ruth Wilson and Sean Bean in the family drama "Dark River" and a review of "Feel Free", a new collection of essays in which Zadie Smith ponders the raison d'etre of our online culture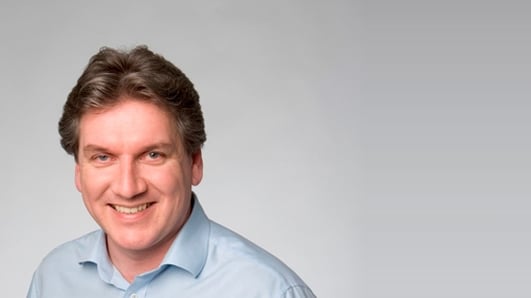 Arena
Daily arts and popular culture show. Presented by Evelyn O'Rourke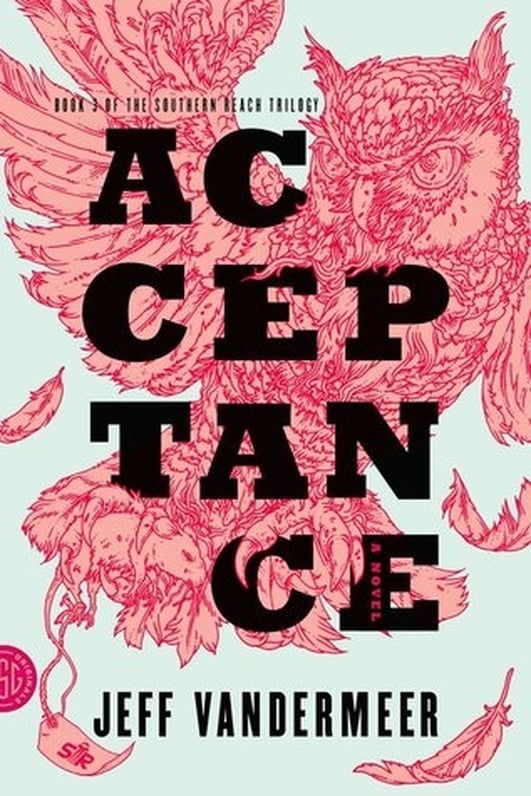 Book Review: Acceptance by Jan VanderMeer
Award-winning author Jeff VanderMeer is highly regarded in the field of fantasy writing and he has just published the third book in his latest trilogy, known as the Southern Reach trilogy. The book is called Acceptance and Jeff is here to discuss it with me now...
Keywords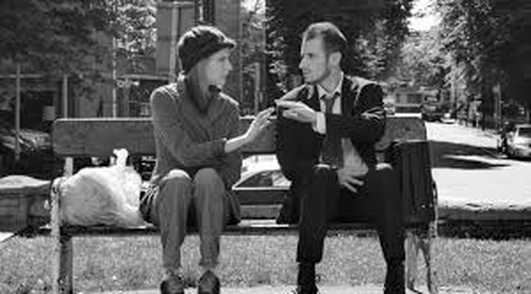 Angels in the Park
'Angels in the Park' is the name for four ten-minute plays that have been devised for park settings and will be performed in Merrion Square this Sunday. Two of the playwrights whose work will feature are Peter Sheridan and Catherine Barry who are in studio.
Keywords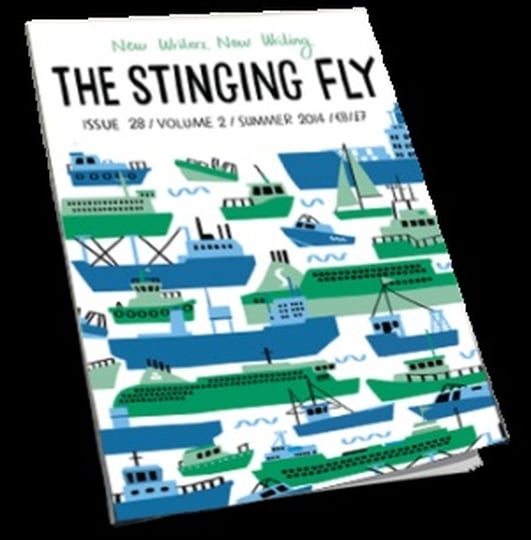 Poetry: Nightfeed
Kevin Graham reads his poem "Nightfeed". You can read more of Kevin's work in the current issue of The Stinging Fly.
Keywords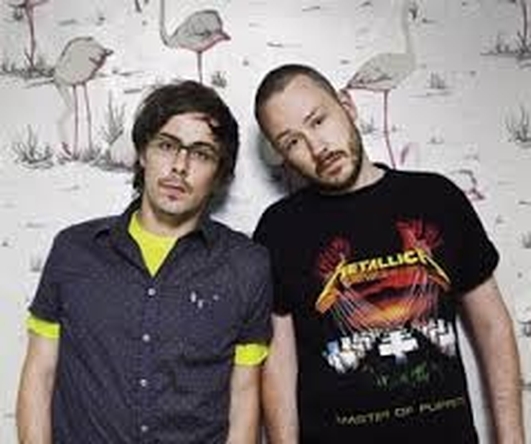 Album Reviews
Alan Corr and Angela Dorgan review: Hunto from Basement Jaxx, Royal Blood from Royal Blood and Tied to a Star from J. Mascis
Keywords
Rip Her To Shreds
Blondie
3:18
Never Say Never
Basement Jaxx
3:49
Every Morning
J Mascis
1:14