Coming up on Monday's show...."Gallery Of The Dead" author Chris Carter, folk singer Sophie Coyle in session, film-maker Clio Barnard who directs Ruth Wilson and Sean Bean in the family drama "Dark River" and a review of "Feel Free", a new collection of essays in which Zadie Smith ponders the raison d'etre of our online culture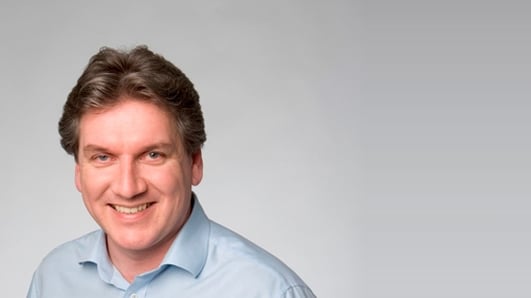 Arena
Daily arts and popular culture show. Presented by Evelyn O'Rourke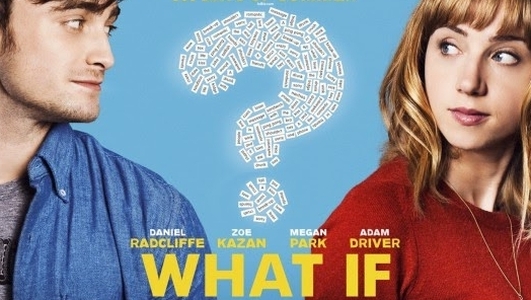 Film Reviews
Three films up for review this week by Diane Negra and Susan Maher: The Romantic Comedy 'What If', Disaster Movie 'Into the Storm' and Luc Besson's latest thriller 'Lucy'.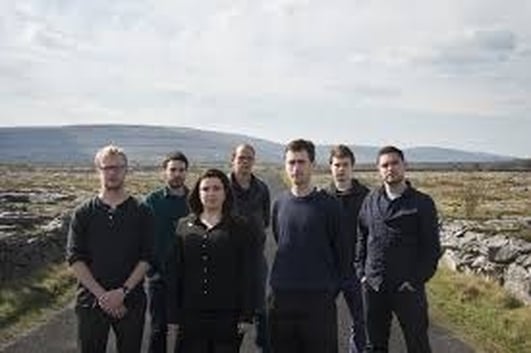 Ensemble Eriu
Ensemble Eriu, a septet of musicians who originated in Co.Clare, join Evelyn in studio.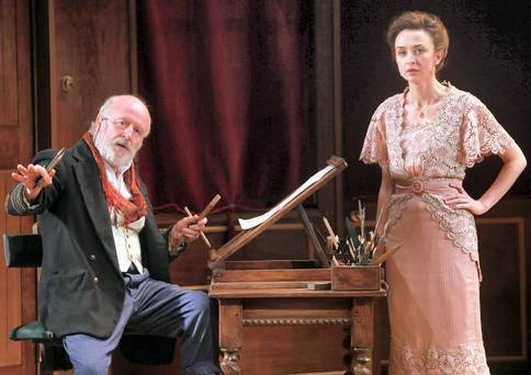 Heartbreak House
The George Bernard Shaw play, 'Heartbreak House' opened at the Abbey Theatre in Dublin last night. Set on the eve of World War I, it explores the vagaries of British society on the cusp of monumental change. Sophie Gorman joins us now with her review.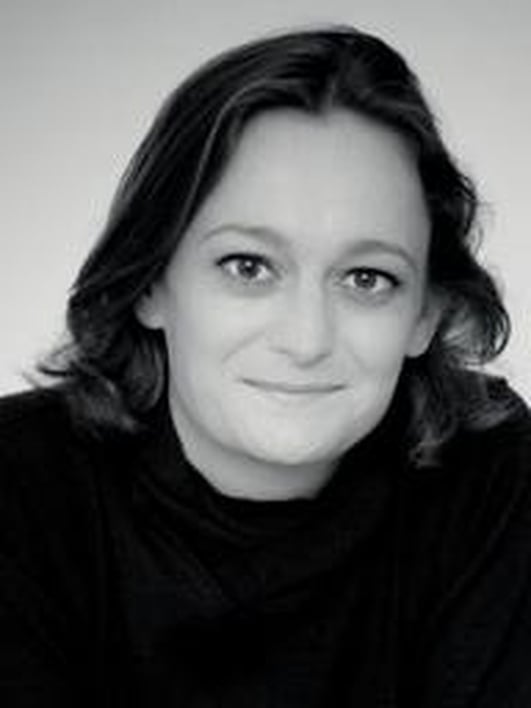 Sonya Kelly Essay
Sonya Kelly is an actor and writer, and her essay this week is 'Bread'.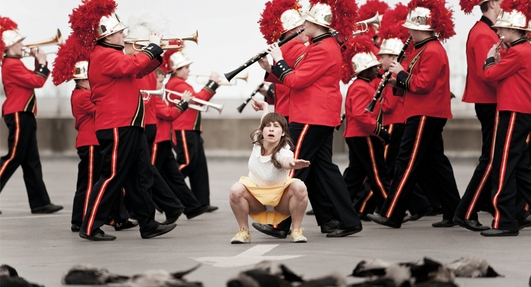 Songs from a Carpark
'Songs from a Car Park' is the name of a drive-in dance piece which takes place on a rooftop car park as part of this year's Tiger Dublin Fringe. The choreographer of the piece is Jessica Kennedy and she conceived it along with the filmmaker John McIlduff.