on Wednesday's show.....Paul Linehan, of Irish band The Frank and Walters and Julie Feeney talk about "Lyrics of our Lives: The Art of Songwriting", one of the events to be held during the Cúirt International Festival of Literature; Ita O'Brien, Intimacy Director, talks about her role in overseeing scenes of a sexual nature in film and theatre; Jessica Traynor reviews "The Long Take" by Robin Robertson; and Dr Rebecca Barr discusses the 1747 novel "Clarissa" by Samuel Richardson and its relevance in the 21st century.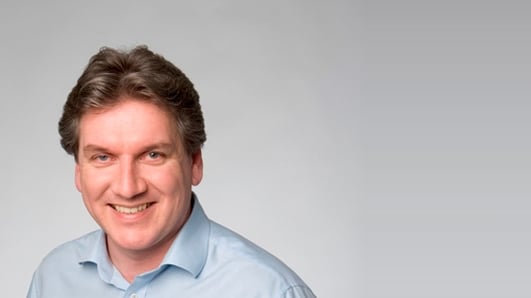 Arena
Daily arts and popular culture show. Presented by Evelyn O'Rourke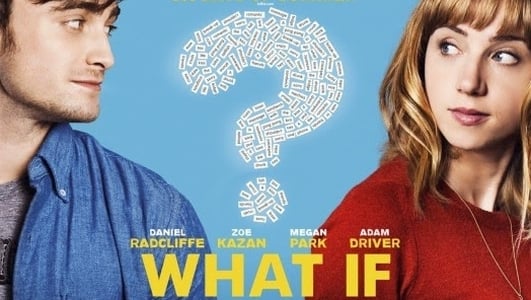 Film Reviews
Three films up for review this week by Diane Negra and Susan Maher: The Romantic Comedy 'What If', Disaster Movie 'Into the Storm' and Luc Besson's latest thriller 'Lucy'.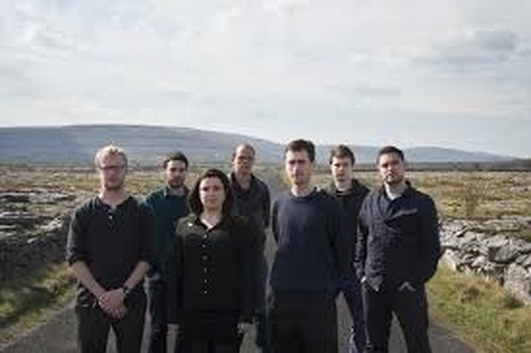 Ensemble Eriu
Ensemble Eriu, a septet of musicians who originated in Co.Clare, join Evelyn in studio.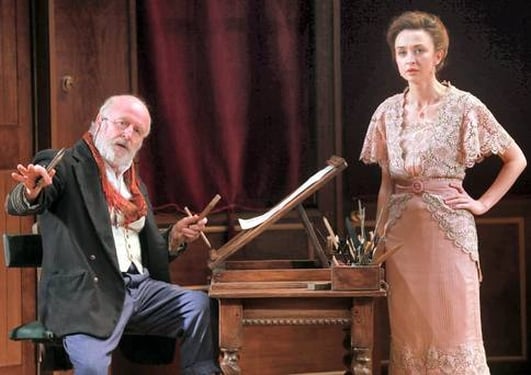 Heartbreak House
The George Bernard Shaw play, 'Heartbreak House' opened at the Abbey Theatre in Dublin last night. Set on the eve of World War I, it explores the vagaries of British society on the cusp of monumental change. Sophie Gorman joins us now with her review.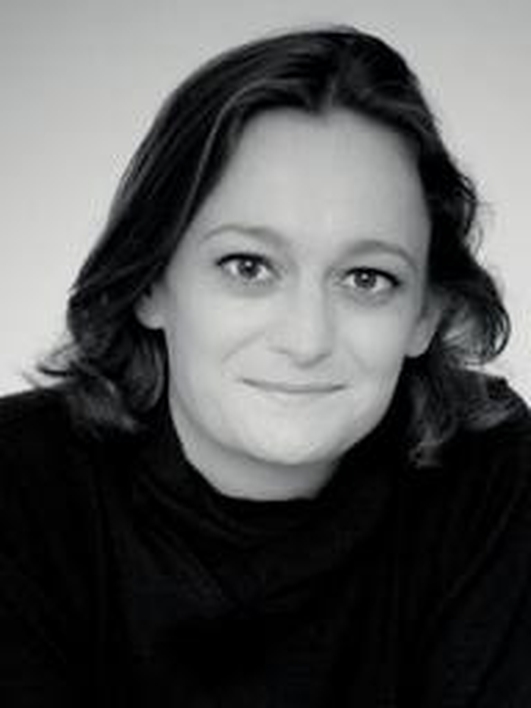 Sonya Kelly Essay
Sonya Kelly is an actor and writer, and her essay this week is 'Bread'.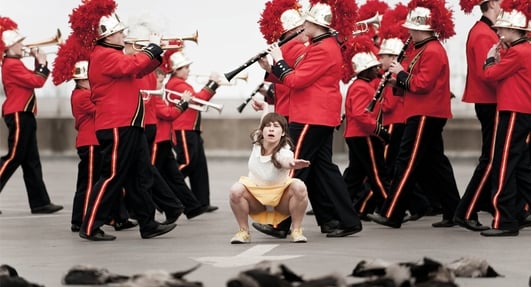 Songs from a Carpark
'Songs from a Car Park' is the name of a drive-in dance piece which takes place on a rooftop car park as part of this year's Tiger Dublin Fringe. The choreographer of the piece is Jessica Kennedy and she conceived it along with the filmmaker John McIlduff.