Coming up on Wednesday's show....Mick O'Dea presents a documentary on the portraiture of Leinster House, Kilkenny Animated is a new festival celebrating the art of visual storytelling and chat and live music from Crash Ensemble and David Power, just two of the performers at this year's New Music Dublin Festival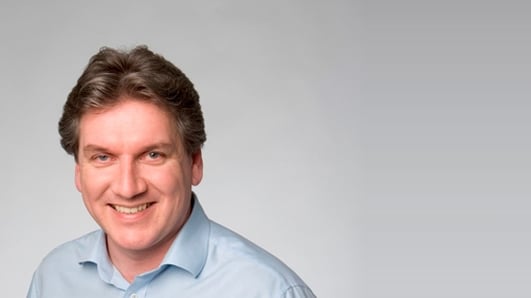 Arena
Daily arts and popular culture show. Presented by Evelyn O'Rourke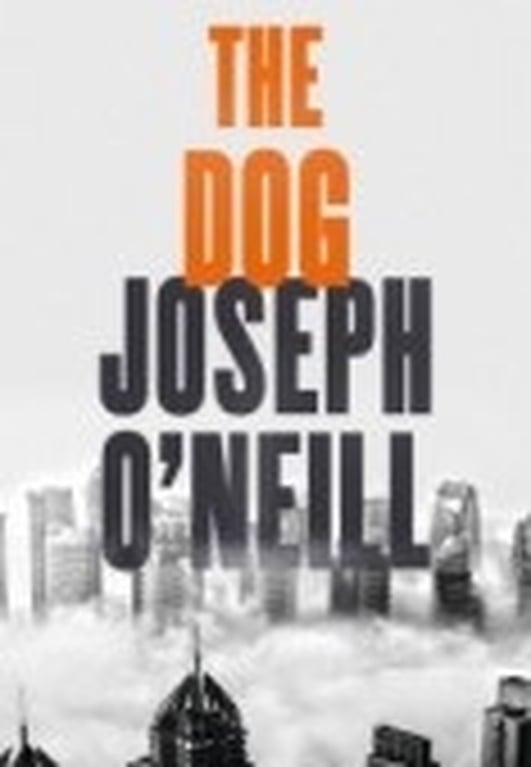 Book Review: The Dog
Cork born writer Joseph O'Neill came to prominence with the 2008 novel 'Netherland' which was long-listed for the Man Booker prize. His follow-up novel, 'The Dog' has also made this year's longlist... Sinéad Gleeson has read it for us
Keywords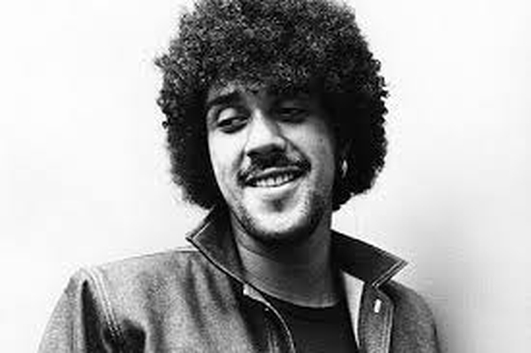 Phil Lynott
Today would have been Phil Lynott's 65th birthday and Róisín Dwyer is in studio to remind us about his life and career.
Keywords
Dr Who - 8th Series Begins this Saturday
Dr Who, the television series, returns to screens this Saturday night with Peter Capaldi taking on the role of the legendary time traveller. Dedicated Whovian Rick O'Shea is in studio.
Keywords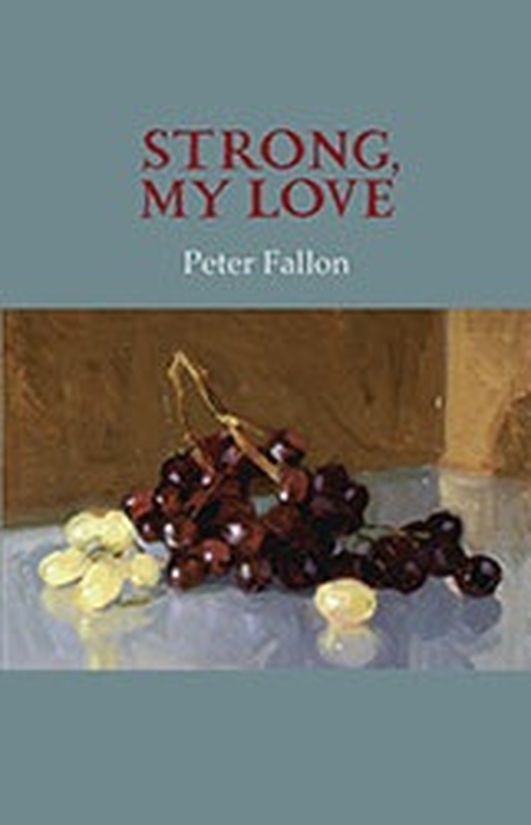 Peter Fallon reads his poem "First Born"
First Born is a poem from Peter Fallon's new collection called Strong My Love which is published by the Gallery Press
Keywords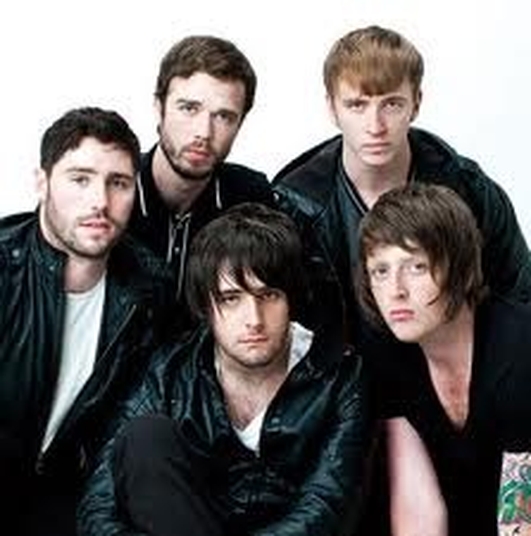 Leaders of Men
Leaders of Men are a five-piece rock band from Tallaght in Dublin whose second EP 'Alexander House' has just been released by Universal. They play "At Ease" and "A Message to my Friends"
Keywords Dancing In The Moonlight
Thin Lizzy
3:35 Whiskey In The Jar
Thin Lizzy
3:56
At Ease
Leaders Of Men
3:22 A Message To My Friends
Leaders Of Men
2:30