on Thursday's show....Paul Whitington and Áine O'Connor review "The Guernsey Literary & Potato Peel Pie Society", "Let The Sunshine In" and "Never Steady, Never Still"; Irish electronic dancefloor-fillers, Le Galaxie in session on the release of their new album "Pleasure"; and Declan Long tells us about the celebration taking place in Vienna this year to mark 100 years since the death of Austrian artists Gutav Klimt and Egon Schiele, both of whom were killed by the 1918 flu pandemic.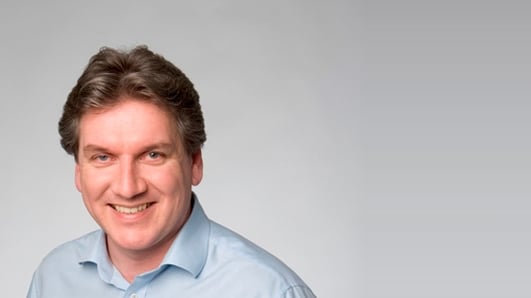 Arena
Daily arts and popular culture show. Presented by Evelyn O'Rourke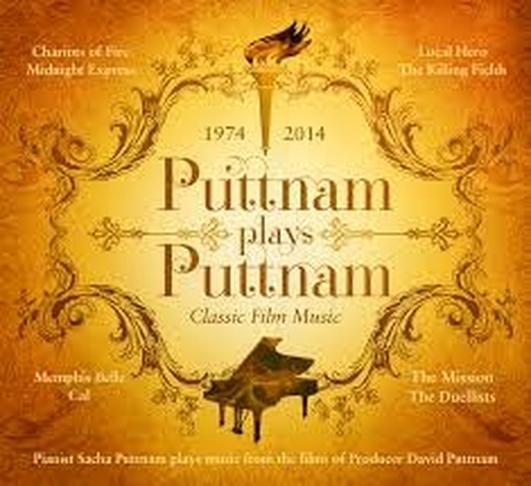 Sacha Puttnam
David Puttnam's son, the pianist and composer Sacha Puttnam, has recorded an album of the music from some of his father's great films called 'Puttnam Plays Puttnam'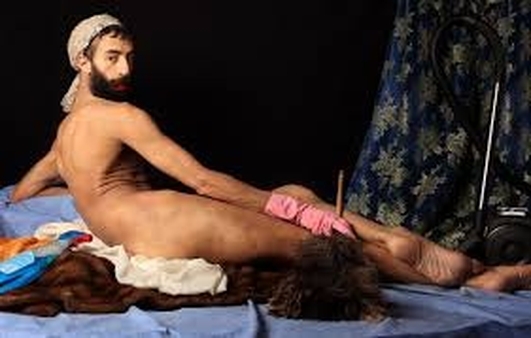 2FiK Live in Studio
Born in Paris in a Moroccan Muslim family, the visual artist 2Fik re-creates and subverts images from da Vinci masterpieces to ads for Vodka. He's coming to the Dublin Fringe Festival this September with his most ambitious project yet – a recreation of all 80 figures in 'The Marriage of Strongbow and Aoife', by Daniel Maclise.
Keywords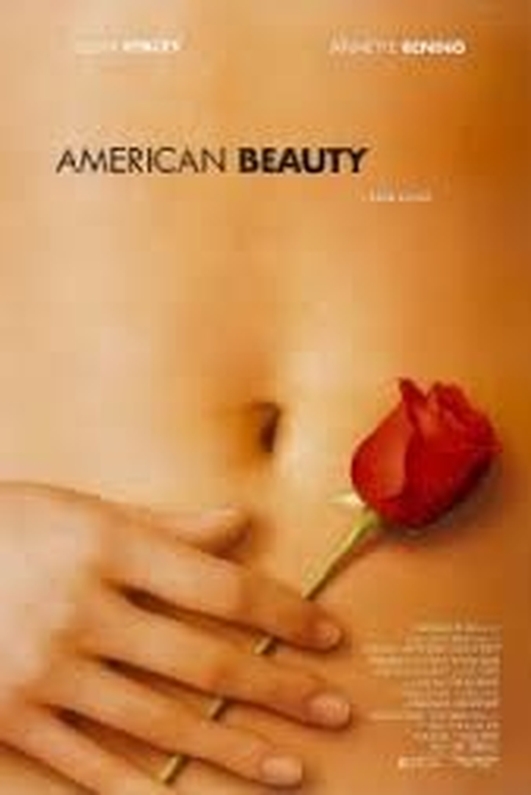 Classic Movie - American Beauty
It is fifteen years since Sam Mendes' seminal movie American Beauty was released. Starring Kevin Spacey as Lester Burnham, it has become a classic depiction of the darkness that lurks behind the American Dream. Gavin Burke watched it for us
Keywords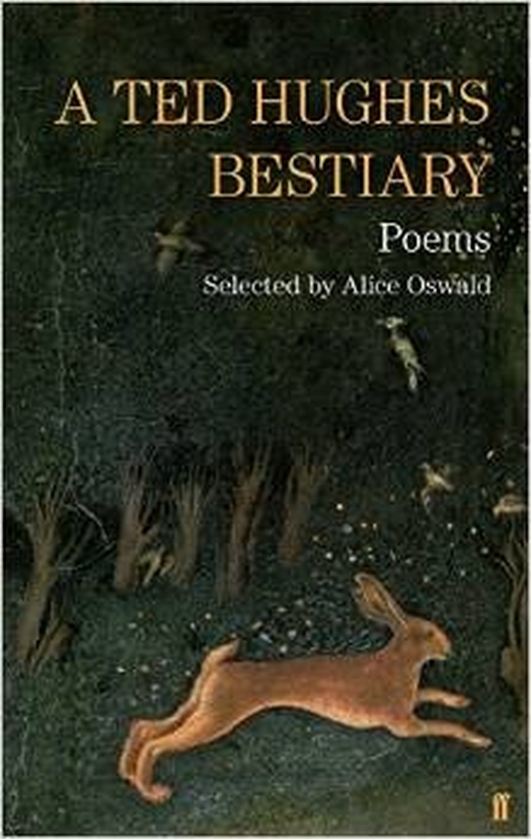 Ted Hughes "Bestiary"
A new collection of the poetry of Ted Hughes has been selected by fellow poet Alice Oswald. It's called a 'A Ted Hughes Bestiary' and chooses as its focus the work that features animals both real and imaginary. Jessica Traynor has been reading the collection for us...
Keywords